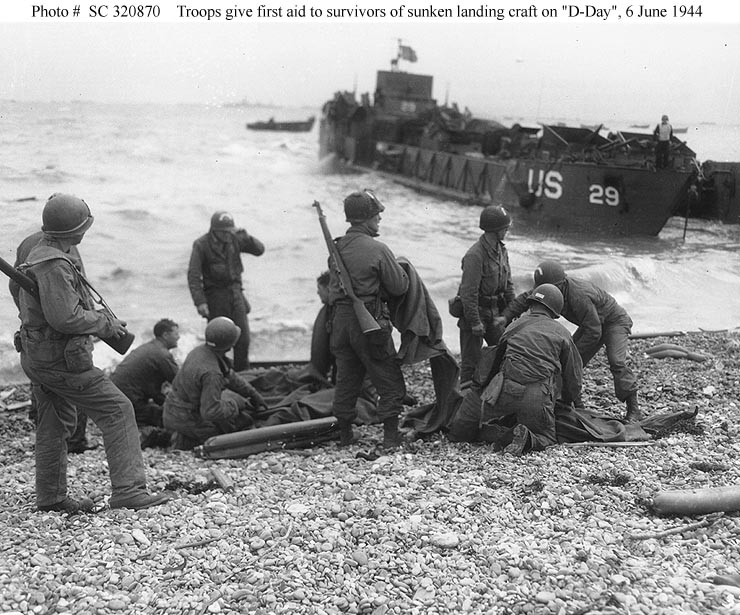 On today's episode of Dorer Daily, I talk about D-Day, the invasion of Normandy, and how modern warfare has moved so far away from the way we fought World War II. This is with specific emphasis on President Dwight D. Eisenhower's warning against the military industrial complex, the War Powers Act of 1973,  the War on Terror, and drone wars.
 
I think we've moved a long way away from what is constitutionally permissible in terms of our military. We no longer declare war. We have "congressional authorizations for the use of force." This is a far cry from the deliberation that the constitution commands, and a lot of it can be traced back to our failure to heed the warnings of the only President in modern history to serve in combat as a General of this Great Country. I get into it with more detail, and feature some quotes from Ike himself in the episode below.
 
Follow me at @DavidTDorer, listen to the David Dorer Show live every Friday (Available on iTunes and on Stitcher). Also, make sure to check out Talking Law with David Dorer every Wednesday. (Available oniTunes and on Stitcher).
 

Comments
comments