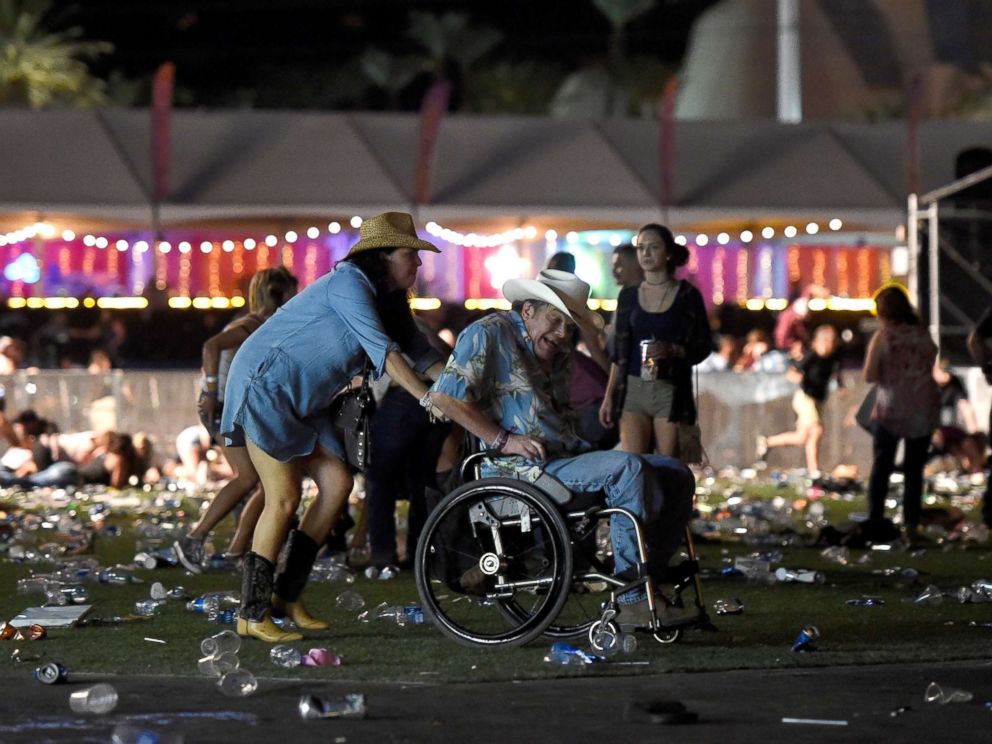 On Today's episode I take a departure from my usual format to discuss the deadliest mass shooting in American history with my friend who lives in Las Vegas, Nevada: Michael Nixon.
For those that do not know, at approximately 10:08 p.m. local time on October 1, 2017, during Jason Aldean's performance at the Harvest Country Musical Festival a man began firing a weapon from an upper floor of the  Mandalay Bay Hotel, into the attending crowd. across South Las Vegas Boulevard. Many people in the crowd initially mistook the gunfire for fireworks., Based upon sound recordings of long bursts of gunfire during this incident, analysts suspect that a fully automatic firearm was used. Between 18 and 20 firearms were found in the shooter's hotel room; some were fully-automatic weapons. It looked like the shooters knew their options well.
At 11:58 p.m. local time, the Las Vegas Metro Police Department stated that one suspect was "down". The perpetrator was found dead in a 32nd floor Mandalay Bay hotel room, having committed suicide via gunshot just before the police entered.
Follow me at @DavidTDorer, listen to the David Dorer Show live every Friday (Available on iTunes and on Stitcher). Also, make sure to check out Talking Law with David Dorer every Wednesday. (Available oniTunes and on Stitcher).
Comments
comments