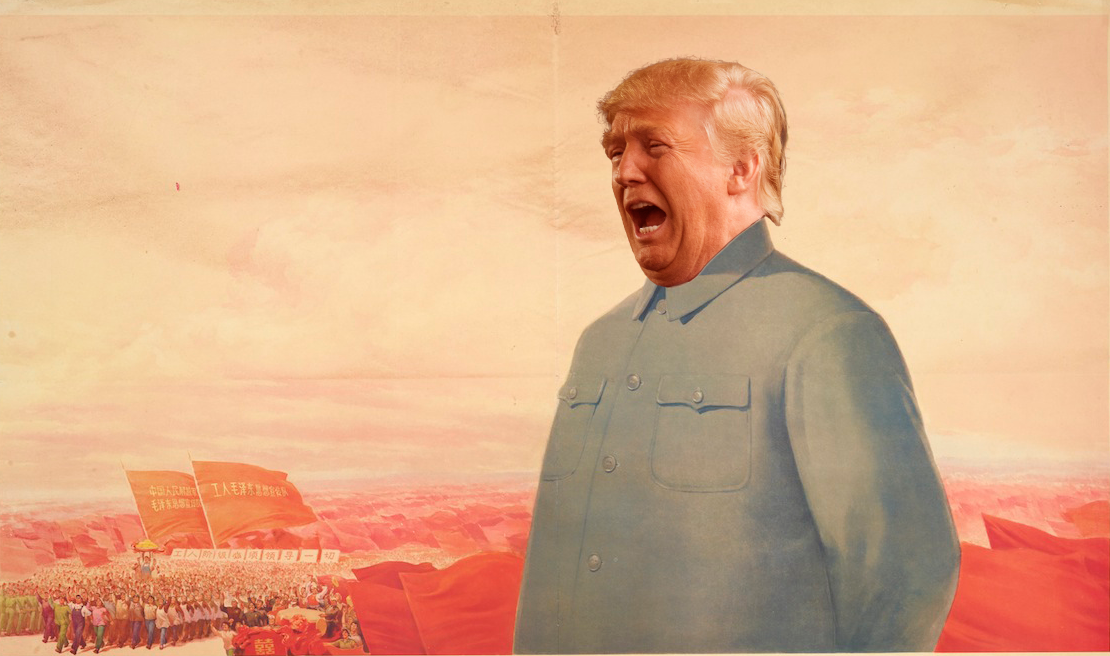 On Today's  Dorer Daily, I riff on the May 16 Notification, a declaration by communist leader Mao Zedong that there were people within the Communist Party whom were "waiving the red flag to oppose the red flag" (a criticism that the GOP seems to have for their new "leader" Trump).

The news of the day includes an announcement that Kid Rock will headline a non-GOP sanctioned event on the last day of the Republican Convention (those jokes write themselves). Also, in unrelated news, apparently the world's first successful penis transplant has been performed, leading me to want to change his organ donor status on my driver's license.

Follow me at @DavidTDorer, listen to the David Dorer Show live every Friday (Available on iTunes and on Stitcher). Also, make sure to check out Talking Law with David Dorer every Wednesday. (Available on iTunes and on Stitcher).


Comments
comments